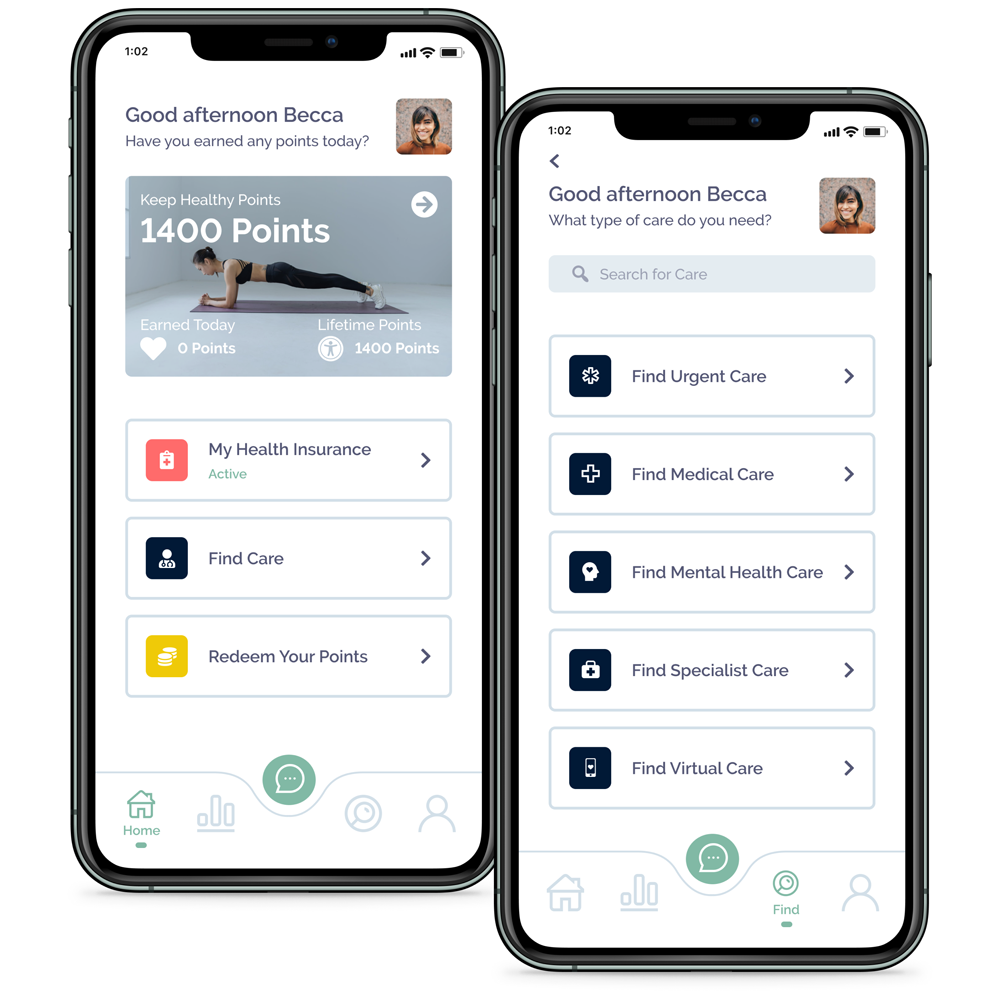 Big Fish is a Boutique Mobile App Design Company
We are expert software designers that specialize in designing custom iOS and Android applications for our clients.
If you need a proof of concept prototype, or custom software designed from scratch, we would love to help.
Keep reading to learn more about our mobile app design company and the services we provide!
Our Software Design Services
If your company needs software design services, we offer two ways to work with us.
1. Custom Software Design Projects
Companies that need custom software designed from scratch are a good fit for our software design services. Your team will work with a Big Fish UI/UX Designer and a Project Manager to bring your vision to life through wireframes and high-fidelity mockups.
2. Ongoing Software Design Support
Ongoing software design support is a good fit if your company is regularly updating your software and would benefit from having a Big Fish UI/UX Designer "on call".
We'll pair you with one of our experienced UI/UX Designers for a set number of hours each week.  You can use these hours as-needed to augment your in-house team, or act as your lead software designer if you don't have an in-house team.
What Type of Software We Design
At Big Fish, our software designers have specific expertise in designing mobile applications for smartphones and tablets. We also design custom web applications for our clients.
The fact that we specialize in mobile application design, such as iOS apps, is an important differentiator. If your company is investing in an iOS or Android application, you don't want it to look like a responsive website.
Your iOS app should look and behave like it's an iOS app. Apple has specific design guidelines that our team understands and works with regularly.
Likewise, if you're having an Android app designed it should look and behave like Android users expect an app to look and behave. Android has very unique styling standards compared to iOS.
When you hire Big Fish you can be confident that your app design will remain true to the platform it's designed for.